From the President
October 2023
---
The Harvard Club of the Research Triangle has had a very active 2022-2023 academic year. As the new academic calendar starts, I want to update you briefly.
Our Club encompasses the Research Triangle and Eastern North Carolina, a growing and vibrant area, and engages over 3,000 local Harvard alumni. With our members, the Club brings Crimson pride to our community as we strengthen our ties through intellectual engagement, social activities, shared dialogue, and service.
We've already had a busy 2022-2023 with a great mix of live and virtual events.
Durham Bulls game
Duke Lemur Center tour
Harvard - Yale game viewing party
Holiday Park at the Washington-Duke Inn
Global Networking Night
Hayti Center Reception
A few recent highlights were the
Welcome to Your City 2023
and the Global Networking Night at The Boxyard in Research Triangle Park.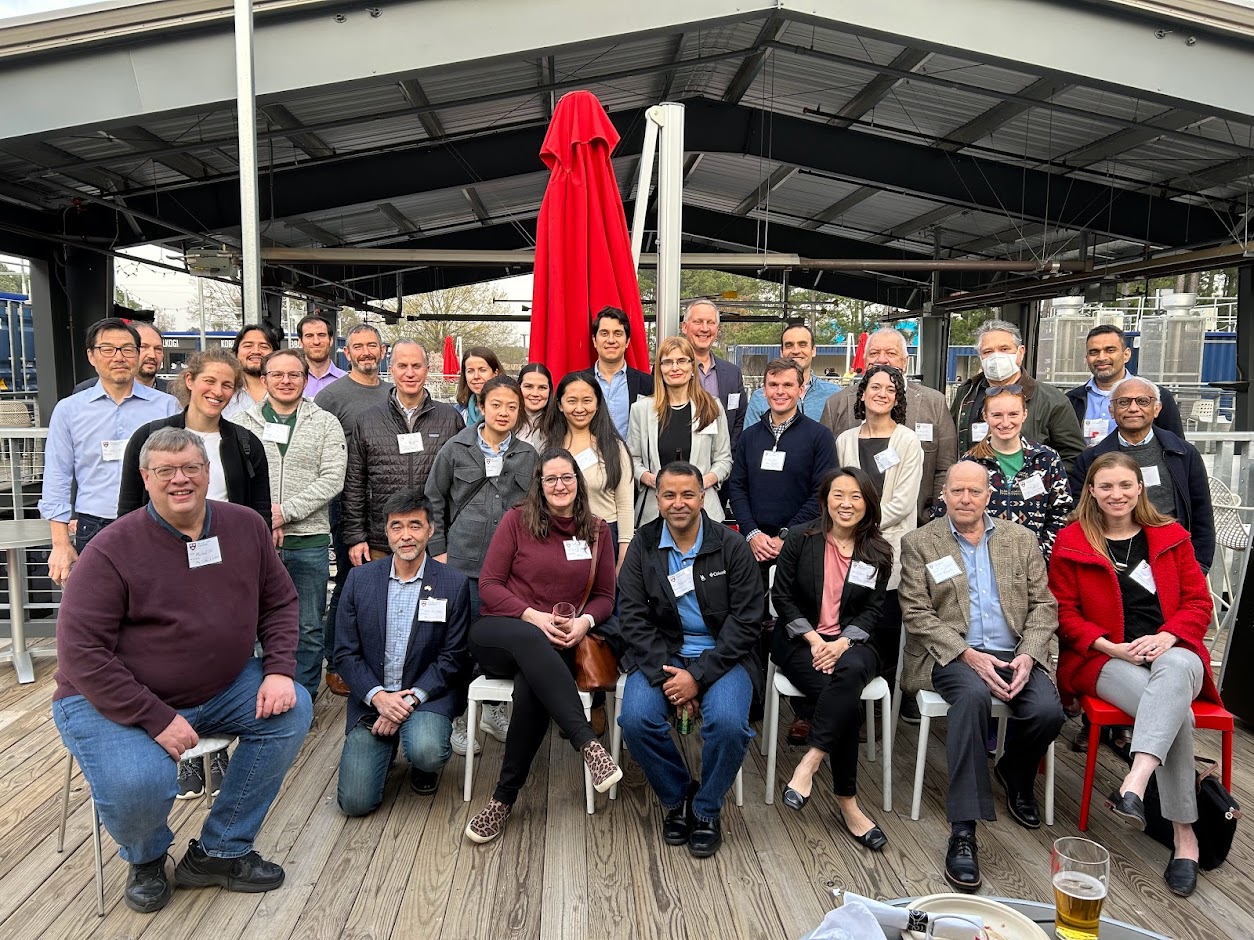 The Harvard Club is also dedicated to community outreach through the efforts of our alumni interviewers, our club ambassadors who present the Harvard Book Prize each year to local high school students, and collaboration with local public schools to promote higher learning through our Early College Awareness program.
Many more events are being planned for the summer and fall, including:
HCRT Family Fest


When: Saturday, Oct 21, 2023, 4:00 pm - 6:00 pm ET
Where: Philips Farm, 6720 Good Hope Church Road, Cary, NC 27519

Harvard-Yale Game watch with the Yale Club

When: Saturday, Nov 18, 2023, TBD
Where: Tobacco Road Restaurant, Durham

and much more
Like many of you, my life's journey has taken me to many interesting places and brought me and my family here to North Carolina. We love this area and are proud to call it home. If you are already a member, thank you for being an integral part of our community. If you are a prospective member, I encourage you to join the Harvard Club of the Research Triangle and see all our Club has to offer. From interviewing, networking, continued learning, service, and leadership opportunities, you will find something that speaks to you.
Sincerely yours,
Michael Fath, PhD '93
President of the Harvard Club of the Research Triangle
---
Harvard Club of the Research Triangle Discussion -
Happiness for Life Lessons from students of Tal Ben-Shahar
Harvard alumna, Grace Ueng (MBA 91), Founder/CEO of consulting and leadership coaching firm Savvy Growth leads a conversation with Adriana Cosgriff (BA 05), Tim McLoughlin (BA 08) - both psychology majors who took Tal Ben-Shahar's famed Positive Psychology 1504, the most popular course at Harvard ever, as well as his Psychology of Leadership course. Adriana and Tim share how Tal's course has helped them in their careers and in life.
The video can be watched on YouTube at: What Harvard Taught us about Happiness for Life: Conversation with students of Tal Ben-Shahar
Enjoy!
---
Upcoming Events
Upcoming Events Below
FEATURED

6:00PM - 10:00PM Sat 9 Dec 2023, Eastern timezone

RSVP for the Holiday Party before it's sold out

Happening now
12:00PM Thu 5 Oct 2023 - 12:00PM Fri 15 Mar 2024, Eastern timezone

This is a FUN & EASY way to keep connected with the College--and the admissions committee needs your help!!!
Member Directory Search
You must be logged in to use this feature.