Harvard Club of Research Triangle Presents:
empowering first-generation student futures: a virtual panel
Tuesday, August 8th 2023 at 7:00pm ET.
Join us for a thought-provoking virtual panel event as we explore the unique challenges and opportunities faced by first-generation college students. Our esteemed panelists, including nonprofit and higher education leaders, and Harvard alumni, will share their personal journeys, insights, and strategies for supporting first-gen students on their path to and through higher education. From navigating the college application process to fostering a sense of belonging on campus, this event aims to empower attendees with practical advice, resources, and inspiration to help these students thrive academically, socially, and professionally. Don't miss this enlightening conversation that highlights the importance of inclusivity and equity in higher education.
Speakers: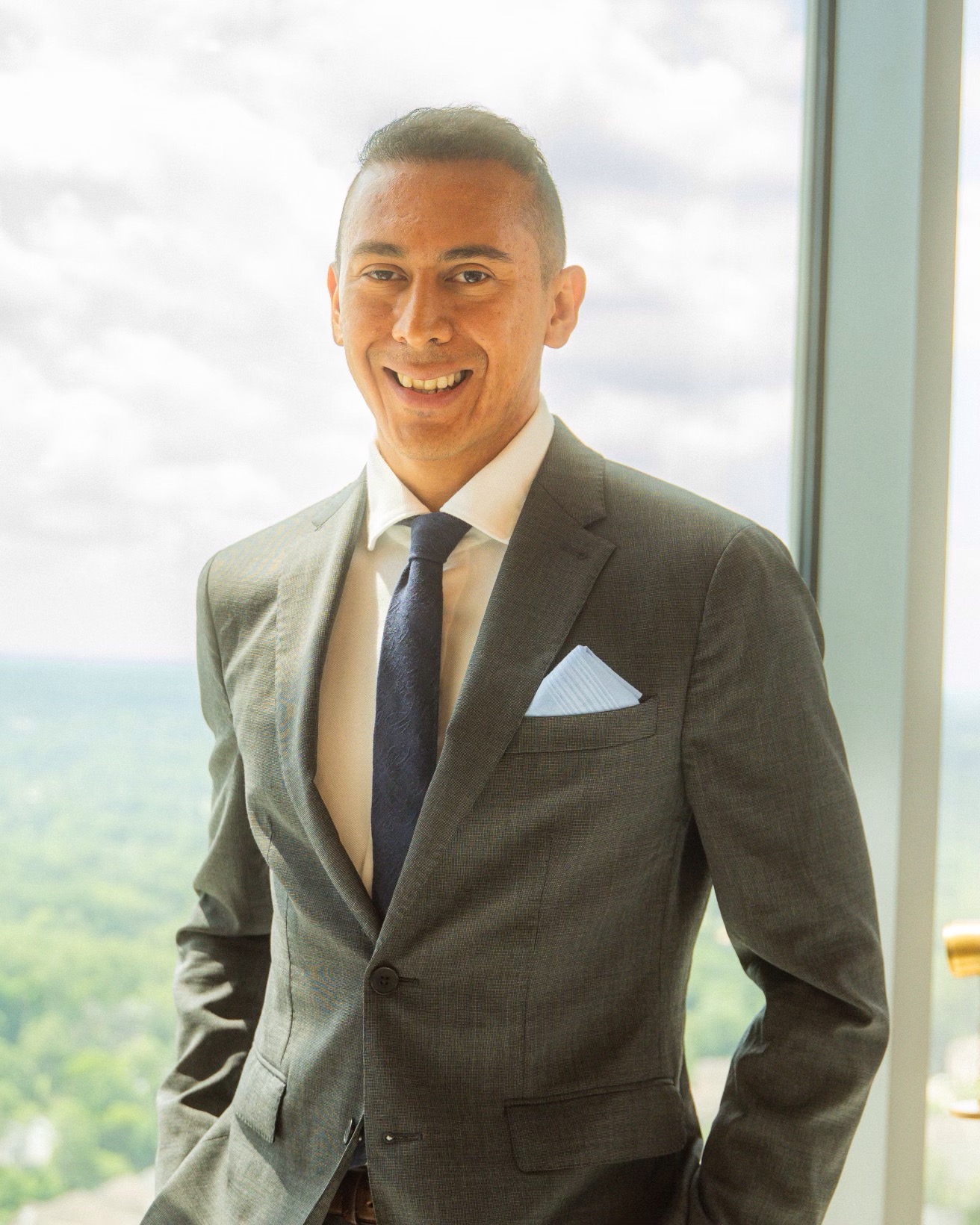 Bryan Padilla, ('15) Sr Workday architect, Solutions Architect Group and HCRT Board Member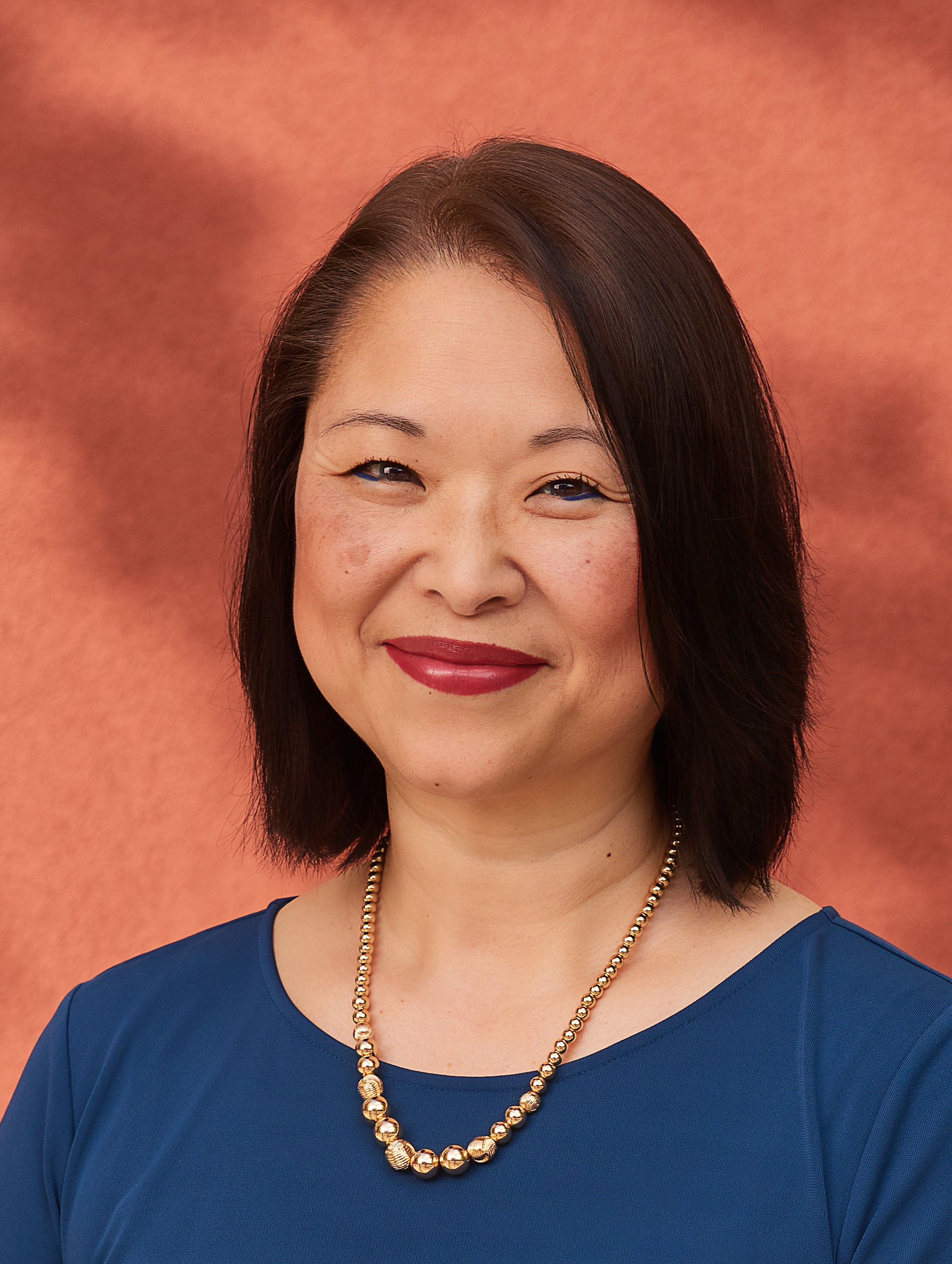 Maria Dykema Erb, Newbury Center at Boston University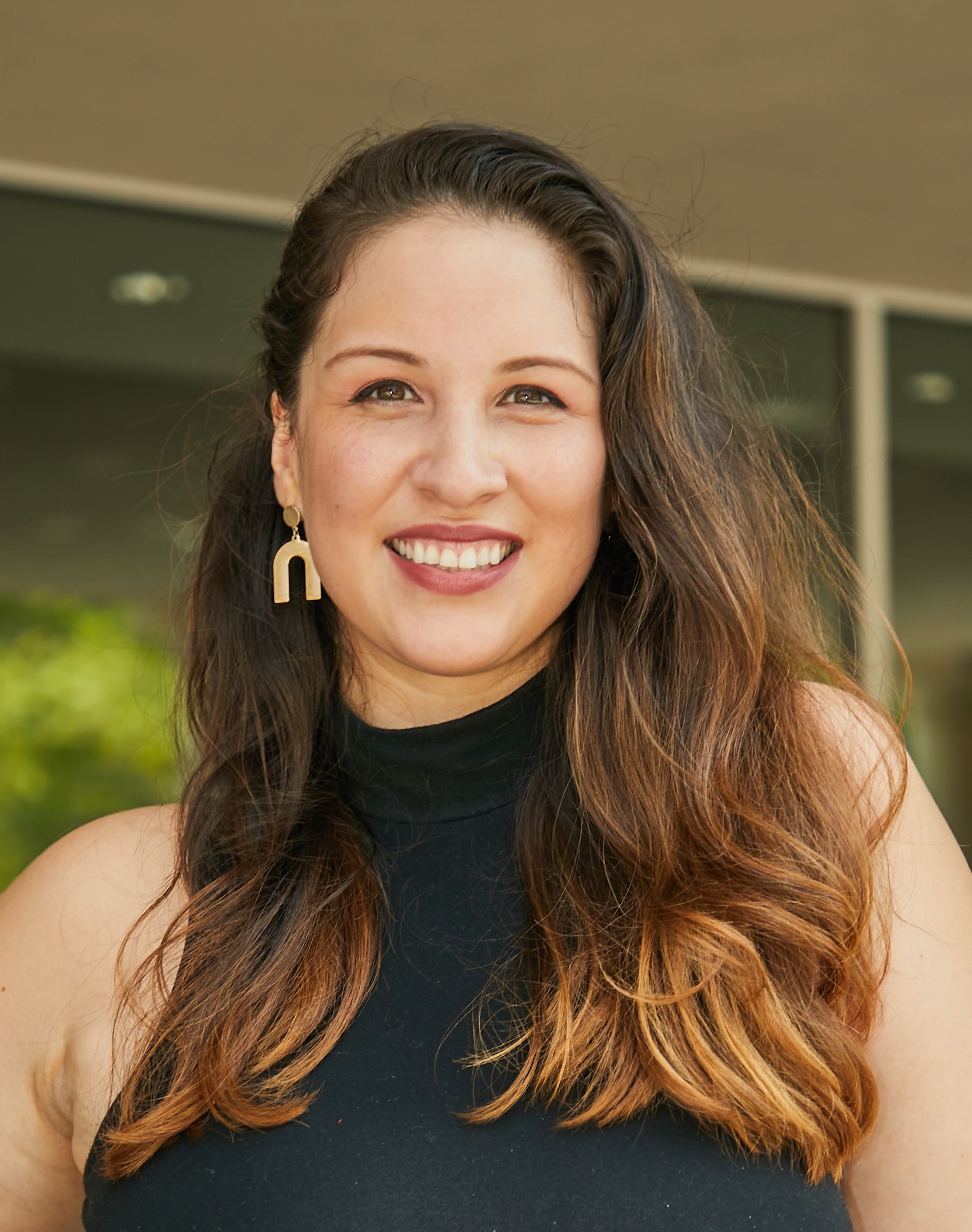 Elaine (Townsend) Utin, ('16) Executive Director, LatinxEd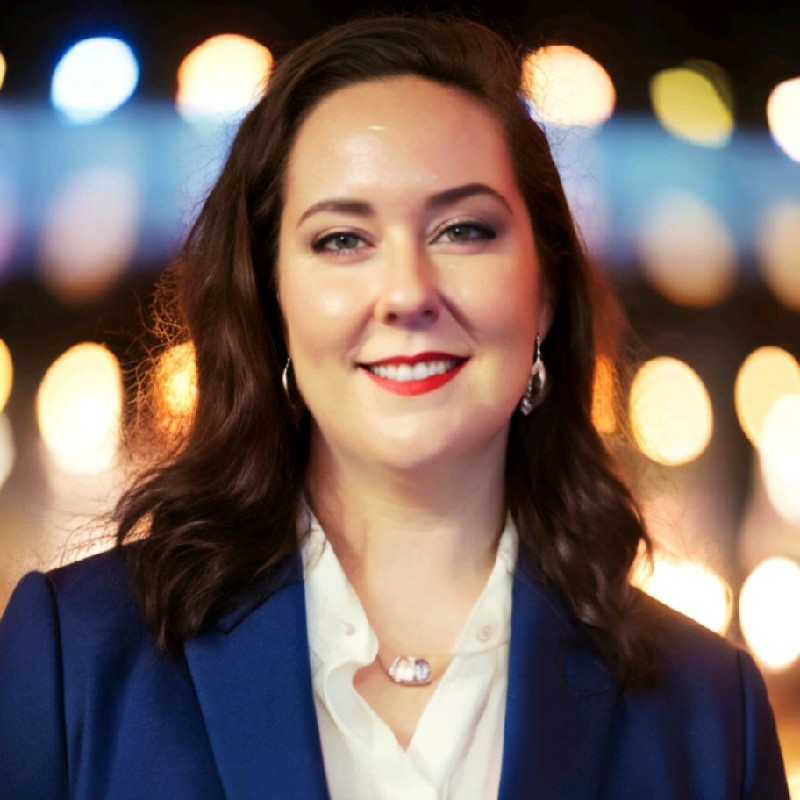 Erica Scott- Adjei, Founder/Principal, Scott Philantrophy, First Generation Harvard Alumni SIG
---
EVENT DETAILS
What: Empowering First Generation Student Futures, A Virtual Panel
Date: Tuesday, August 8, 2023
Time: 7 p.m. ET
Location: Virtual Event
Register: Please rsvp here to receive your Zoom link.