Meet Our Harvard Admissions Officer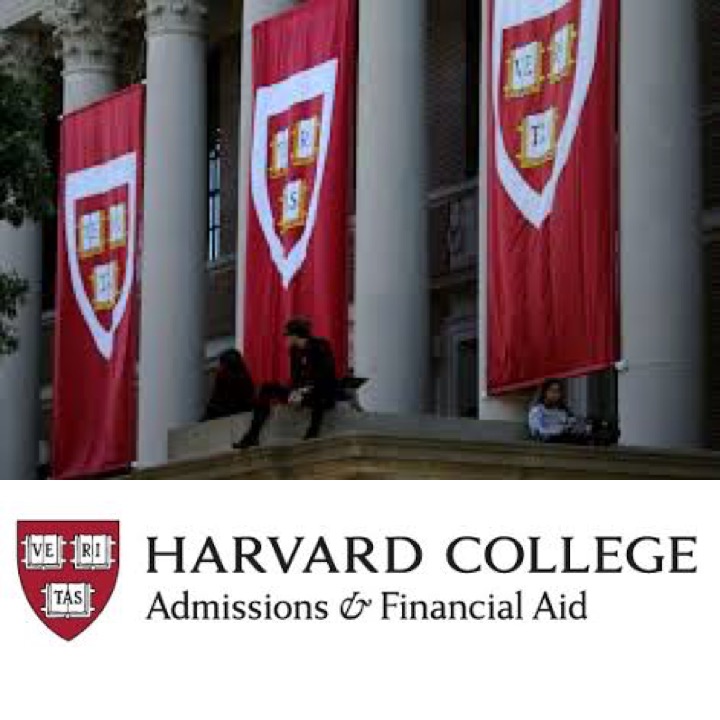 Admissions Update, Interviewer Training, and Casebook Session for Interviewers
The Harvard Admissions officer for North Carolina will be visiting us on Saturday, September 21st. She will be giving us an admissions update, interviewer training (conducting the interview and writing the report), and a casebook session. The casebook session is an especially valuable experience for new and returning interviewers. This session is open only to new and returning interviewers.
Please RSVP below and contact John Kim with any questions at john@harvardtriangle.org.
When:
10:00AM - 12:00PM Sat 21 Sep 2019, Eastern timezone

Where:
Levin JCC
1937 Cornwallis Rd
Durham, NC 27705
[ Get Directions ]
RSVP Here...