The Harvard Club of the Research Triangle Presents:
"CHOPPED" SUMMER BOOK CLUB Discussion with DALE POLLOCK
Join us Tuesday, September 12th a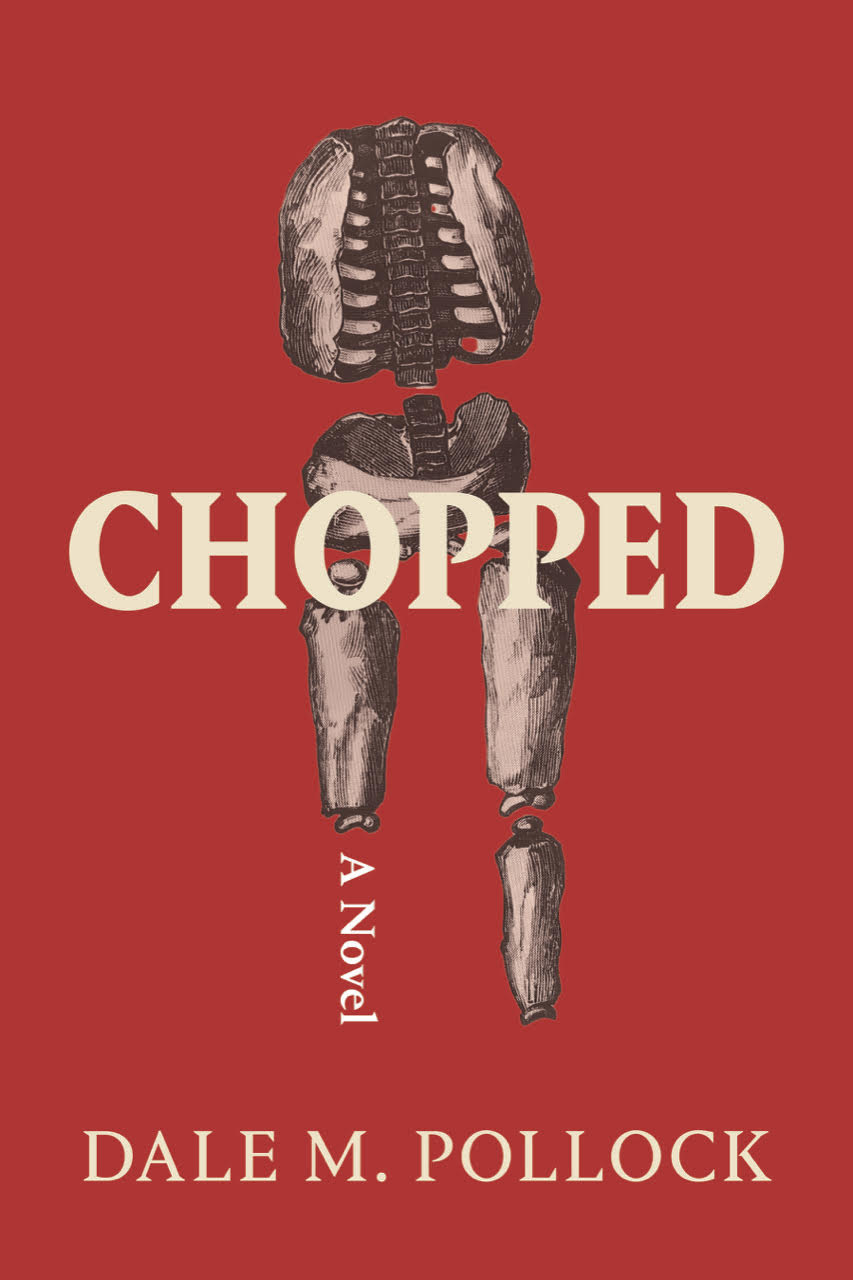 t 7pm for an online discussion with Dale Pollock for a discussion of his new novel about money, passion and murder in 1850s Boston .
Dale Pollock, a native of Cleveland, OH, was head film critic for Daily Variety in Hollywood, and chief entertainment correspondent for the Los Angeles Times and will be discussing his new book and first novel - Chopped
Dale wrote SKYWALKING: THE LIFE AND FILMS OF GEORGE LUCAS in 1983, which remains in print, having sold more than 150,000 copies. He has produced 13 films including BLAZE with Paul Newman, MRS. WINTERBOURNE with Shirley MacLaine and Brendan Fraser, and THE MIGHTY QUINN with Denzel Washington. He also produced the box-office hit SET IT OFF, which is now regarded as a classic Black female empowerment movie. Pollock served as the Dean of the School of Filmmaking at the University of North Carolina School of the Arts, and then as a professor of cinema studies. He is an Emeritus Faculty, and teaches and lectures throughout North Carolina.
---
Hosted by the Harvard Club of Research Triangle, this promises to be a rich, exciting discussion. It will include a brief presentation by the author followed by a Q&A session on the book.
About the book:
James Winchell Stone, a 23-year-old upwardly mobile physician in 1850 Boston finds himself called in as an expert medical witness in the most notorious murder trial up to that point in American history. Boston's richest man, George Parkman, mysteriously vanishes, until his chopped-up remains are discovered in the privy of a diminutive Harvard Medical School chemistry professor, John Webster. For the first time in its history, Harvard sees a faculty member indicted for first degree murder, a capital offense.
---

Event Details
What: "Chopped": a discussion with Dale Pollock, author of the new novel
When: Tuesday, Sep 12, 2023, 7pm - 8:30pm ET
Where: Online Zoom Discussion
Tickets: Free. but please register to obtain updates and Zoom link. REGISTER NOW.

Not a member? JOIN THE HARVARD CLUB NOW!